The Best Places to Buy and Sell Used Shoes in Large Sizes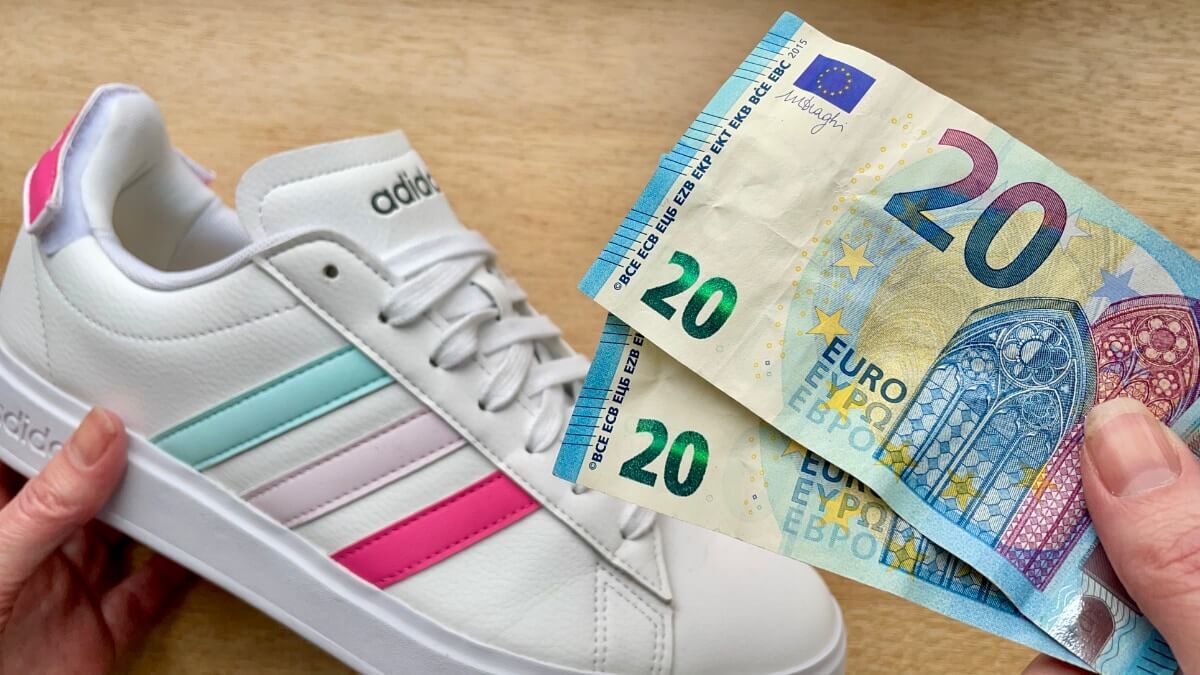 Got shoes in your closet you never wear? Why not sell your old shoes for some extra cash?
That's easier said then done when you've got big feet & not many share your shoe size. So here are the best places to sell used shoes in large sizes. You might even get lucky & grab some designer used shoes too!
View Table of Contents